Created: March 02, 2009

You may search the IBRI Library here:



Old Testament Archaeology
by

Bryant G. Wood

(1991)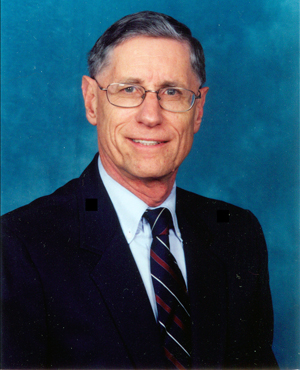 Bryant G. Wood



Entry page is entry.htm

This electronic edition prepared by Dr. David C. Bossard

March, 2009

Copyright © 2009 by Bryant G. Wood. All rights reserved.


About IBRI:
The Interdisciplinary Biblical Research Institute is a group of Christians who see a desperate need for men and women convinced of the complete reliability of the Bible who will:
(1) get training both in Biblical studies and in some other academic discipline, and
(2) use this training to help other Christians deal with the many areas where non-Christian teaching is so dominant today.
We believe that such trained people can be effective in removing many stumbling blocks that keep others from the Gospel.



You can contact IBRI by e-mail at: webmaster@ibri.org
This Web Site has been selected as a "Links2Go" Key Resource for Theological Studies

Links2Go
Theological Studies
---
Created: March 02, 2009